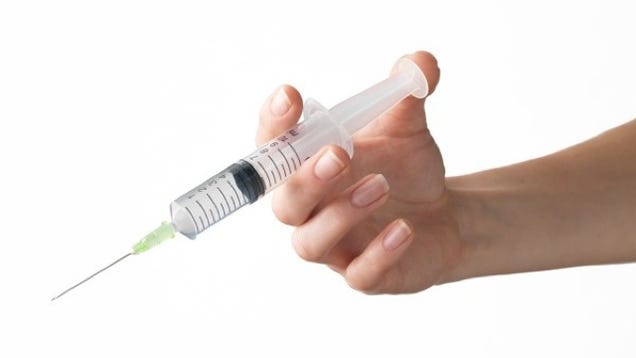 Therefore, confess your sins to one another, and pray for one another so that you may be healed. The effective prayer of a righteous man can accomplish much.

James 5:16
This morning, I'm running late on my blog due to an appointment. I'm sitting here, pecking at the keyboard, because my right hand is currently useless. The doctor says I have a swollen sheath over the tendons in my wrist, and it's likely to not heal without surgery. This throws me behind on blogging and my current WIP. I took a steroid shot and am hoping to use my hand again soon.
As I contemplated what to write today, I thought about prayer. I could use and would appreciate your prayers. It's amazing to know our God cares about our requests and needs. He genuinely loves us. Whatever we encounter in life, we can face it with Him. Please pray my hand heals, and I can return to typing with two hands… Do you have any prayer requests?